Professional Taxidermist in Williamsport, PA
If you have trophies from a hunting trip that you want to be preserved, consider the benefits of freeze dry taxidermy. We understand the need to relive some of your best moments with your game heads or even preserve some of your most important pets. When you have your animal preserved, you want it done with the quality and precision that will allow it to last a long time, for several decades or longer.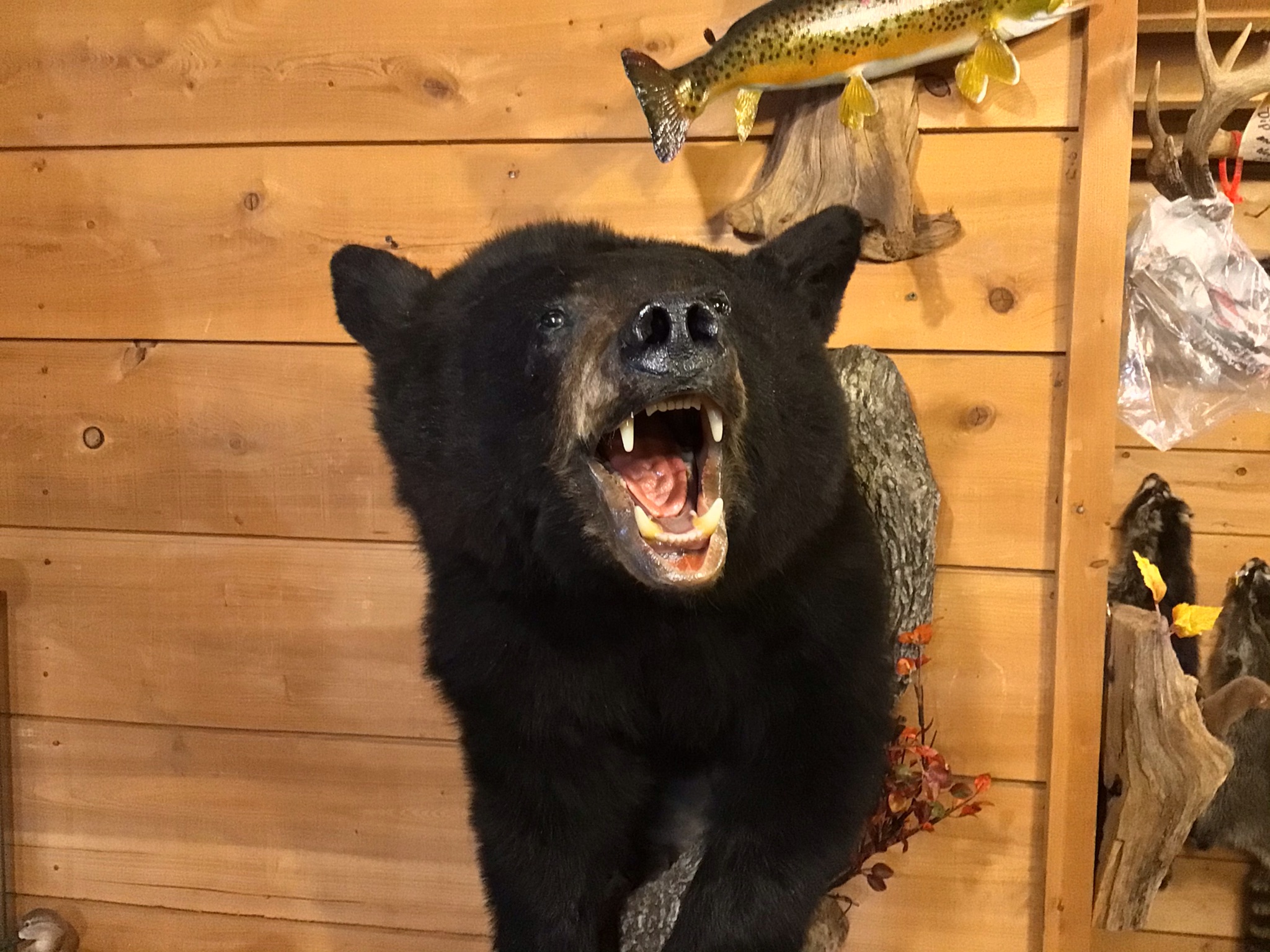 Choose the Freeze Dry
Freeze dry taxidermy is what Andy's uses, and we have found it to be the most efficient method over the last 20 years. This has proven to be an effective method for those mounts and even the full-size animals that are brought into the shop, allowing them to last longer than other methods and give that real-life appearance. Founded in Williamsport, PA, Andy's has provided services to hunters and pet owners up and down the East Coast.
Purchase Your Own Mounts
Maybe you are not able to get out and get your own trophy, or you do not have a pet that you want to be preserved. That's okay — you are still able to get a mount for your home, business, or other property that you own if you want to showcase the beauty of nature. At Andy's, we also have some game heads and full mounts for sale, so if you think one of these would make a great addition to your home, visit our shop and see what is available. We are also happy to help you locate a mount if you are looking for something specific that is not currently listed.
Contact Us Today
If you want to have a recent game trophy or pet that has passed to be preserved in the way that you remember them, feel free to reach out and contact us with any questions at (570) 323-4771. You can contact us online for an inquiry. We look forward to assisting you soon.